Come and join us for a special tour featuring three of Stillwater's most amazing Bed and Breakfasts. These gorgeous Victorian homes are beautiful on the outside, but wait until you see the treasures that lie within.
This 1.5 hour tour will feature a 30 minute tour of each of the following mansions.
---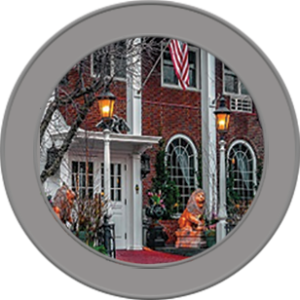 The Lowell Inn
stepping into the Lowell Inn is a luxurious step back in history. One of the state's first hotels, the Lowell Inn's richly appointed rooms and fine dining options take guests back to the turn of the 20th century when lumber barons frequented the river town inn.
---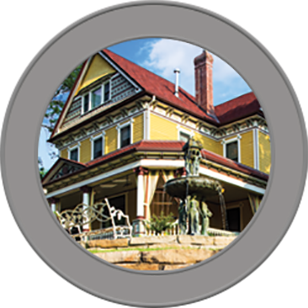 The Rivertown Inn
was built in 1882 at the height of Minnesota's logging boom.  The inn is a magnificently restored lumber baron mansion turned boutique-style bed and breakfast.  You will find yourself surrounded with European-style elegance and the ultimate in luxury, privacy and romance.
---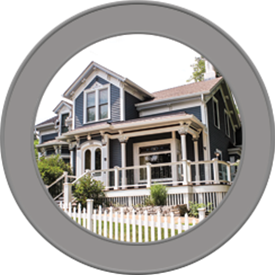 The 210 Laurel LLC.
Judge Hollis R. Murdock built the original house in 1859 and lived there with his wife, Sara Rice Murdock, and their adopted daughter, Alice Rice Murdock. It was a simple four-room house which was expanded by 1862 with an assessed value of $750! In the 1870's, additional decorative features were added, including porches, an arched front door and dormer windows.
---
Tours:
1:00 PM every Tuesday
Beginning in June and running through Labor Day
$20.00 per person. Reservations are required.