Brewery tap room tours will begin Friday,
May 20, 2016.
Additional tours are scheduled for:
June 17, 2016


July 15, 2016

August 19, 2016

September 16, 2016
---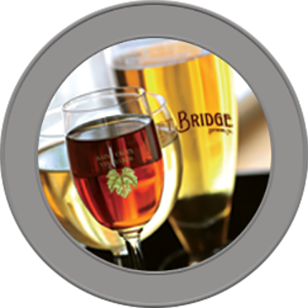 Tours run from 5:00 – 8:00 pm.  We will begin at 5:00 at Lift Bridge Brewery.  At 5:45, you will board the trolley for the trip down to Maple Island Brewery on Stillwater's Main Street.  Our final destination is Barley John's Brewery in New Richmond.  At the end of the tour, the trolley will drop you off back at Lift Bridge.
---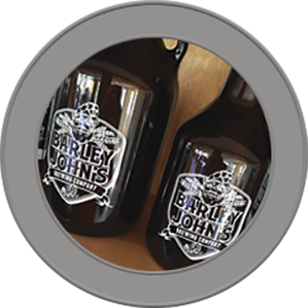 Each stop will include a tour of the brewery, beer samples, merchandise discounts as well as appetizers at Barley John's.
Call Stillwater Trolley at 651-430-0352 for reservations.
Ticket price is $50 per person.