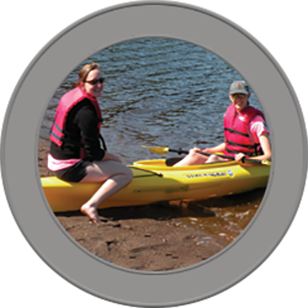 This year, we are partnering with Wahoo! Adventures in offering Historic Kayak, yes I said Kayak, tours of the St. Croix!  This 90 minute tour includes views of the following:
Sandstone cliffs which house a variety of swallow nests
A cave used by a lumber camp
An old boomsite
Islands
A rookery of heron, egrets and cormorants.
For more detailed information on the kayak tours, visit mywahooadventures.com.
The first kayak tour is scheduled for Tuesday, May 3rd and will run through August.  Check out mywahooadventures.com  for a complete list of dates.
Cost is $85.00 per adult
Children 5 – 10 are $35.00 per person
Tours run from 8:30 to 10:30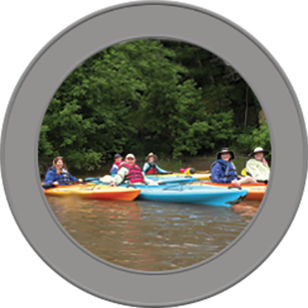 Board at the Trolley Office for a ride to the boomsite where your adventure  begins.  When you are back on dry land the trolley will return you to the Trolley Office in town.
Call Stillwater Trolley at 651-430-0352 for reservations.