Stories come alive for children when they are read to aloud.  Stillwater Trolley is again partnering with Valley Bookseller to bring back StoryTime Trolley.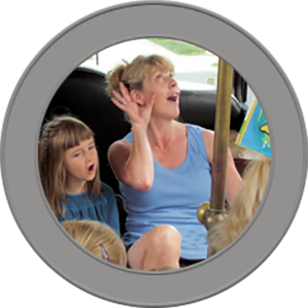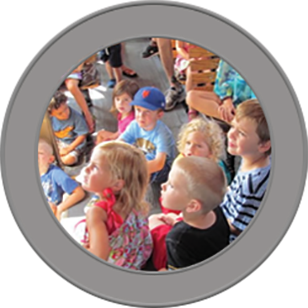 Book online now!
Beginning Saturday, June 3, 2023.
Running every Saturday through October.
The trolley will pick riders up at Valley Bookseller at 10:30 am. When you check in, you will get your hand stamped. This stamp serves as your ticket to board the trolley and is good for a snack (from Candyland!) and 20% off a children's book when your adventure is over.
NOTE: Downtown Stillwater is busy on Saturday so arrive early to find a parking place, walk to the bookstore and check in by 10:15. The bookstore opens at 10:00.
Reservations are required and space is limited, so make sure to book online. The cost is $6.50 per person. Come join us for the fun. All Aboard!!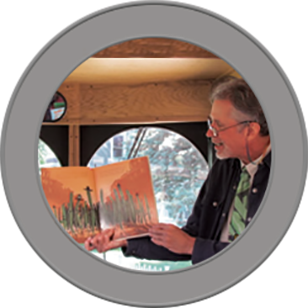 The trolley will take you up to Pioneer Park where a storyteller will read several stories. When story time is over, you will be treated to a trolley ride around Stillwater, then it's back to the bookstore for that snack.